Reviews
Ekaterina Patyulina
Marketing Communications Director Socialist – workshops visitor
«We look forward to new meetings, so keep up to date with all new events!»
Home
On 27-28 March II Russian Social Networking Congress and Expo was held. Now it's high time to strike a balance.
The event was held over two days in Congress and Exhibition Center "Sokolniki" and brought together more than 2,000 professionals. According to majority of exhibitors and visitors, the exhibition was held on a large scale; SNCE gained new interesting projects and sections.
In 2014 the show included event a lot of activities, interactive communication, presentations and prize drawings. This was facilitated by the fact that organizers focused on convergence of several strong trends - social media, mobile applications and augmented reality technology:
Over 50 exhibitors took part in this year's show, including representatives of SocialMedia industry: SemanticForce, Brand Analytics, Wobot, Avrorus, Openboom app, Kribrum, Sape, IQBuzz, 2Gis, Youstrike, Smart Links, ets.
There were a lot of well-known speakers at the conference: Mikhail Maliy (Mail.ru) spoke about the possibilities of social networking in mobile advertising, Sergey Menshikov (Odnoklassniki) - about the video content, Nikolay Syusko (Affect) told how to make successful viral in 2014, Alexander Bogdanov (AGIMA) revealed the secret of performance marketing as a cure for permanent shame.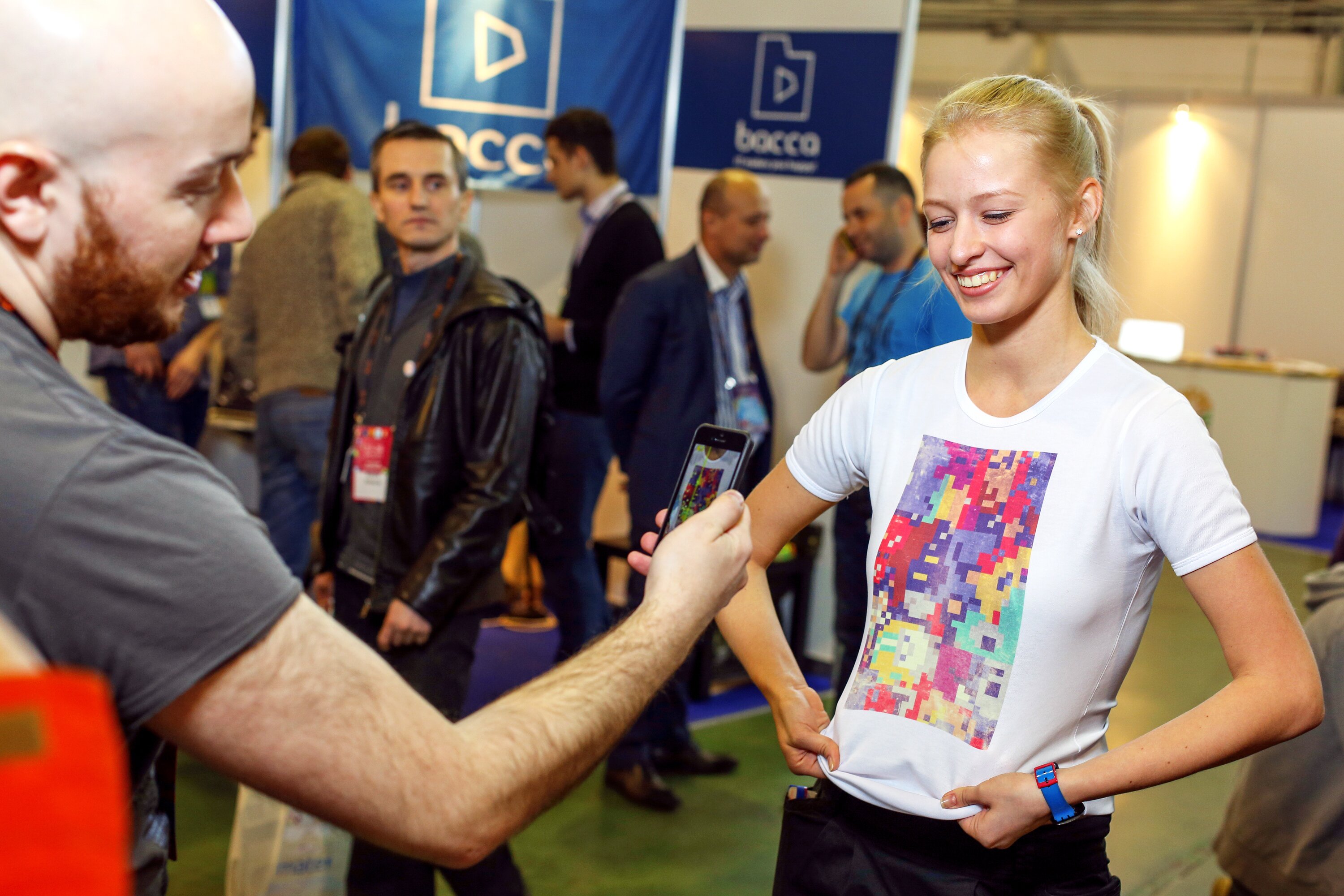 Read more